Gift Certificates!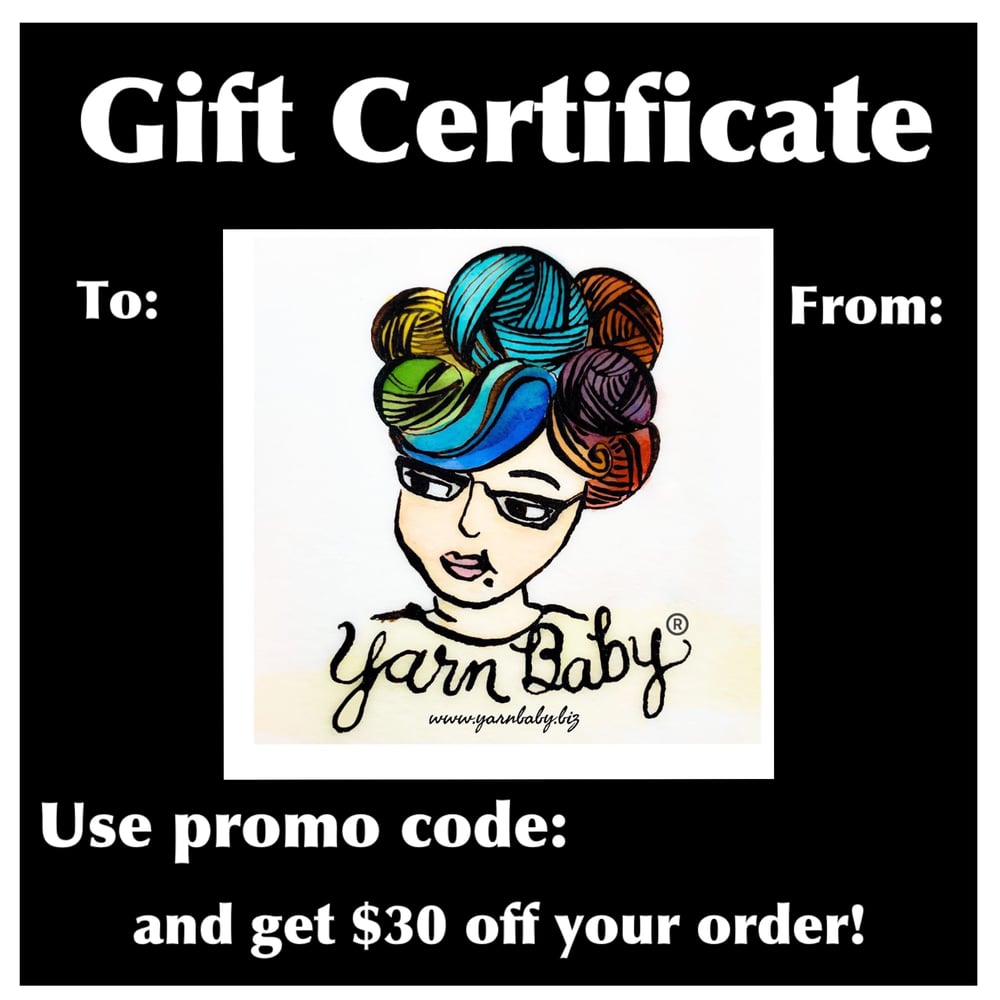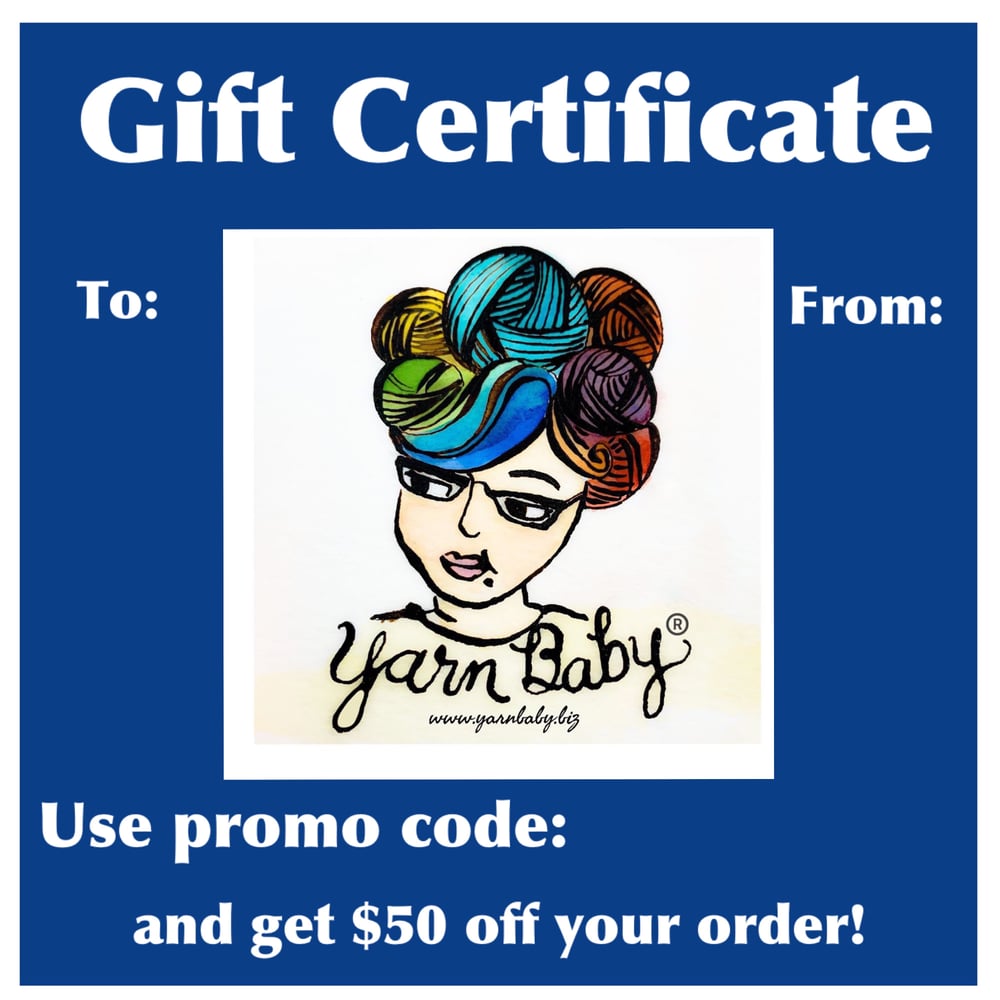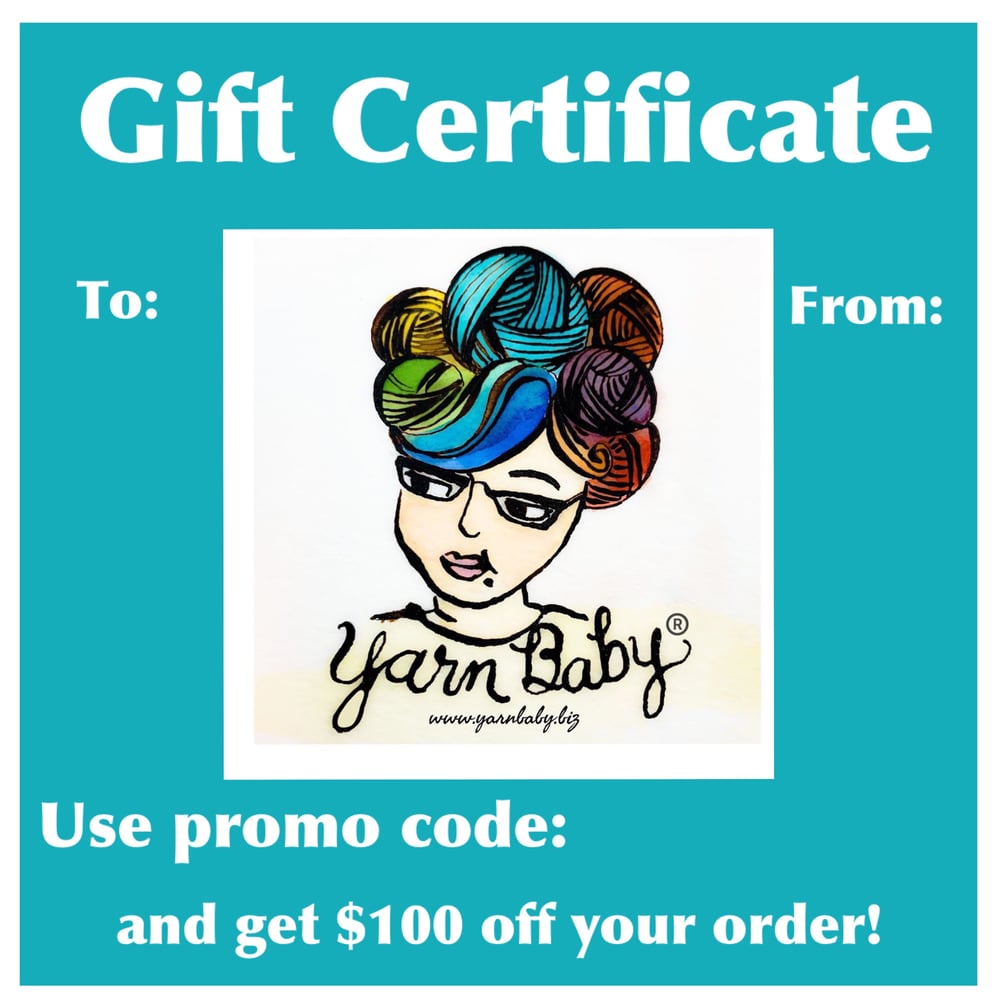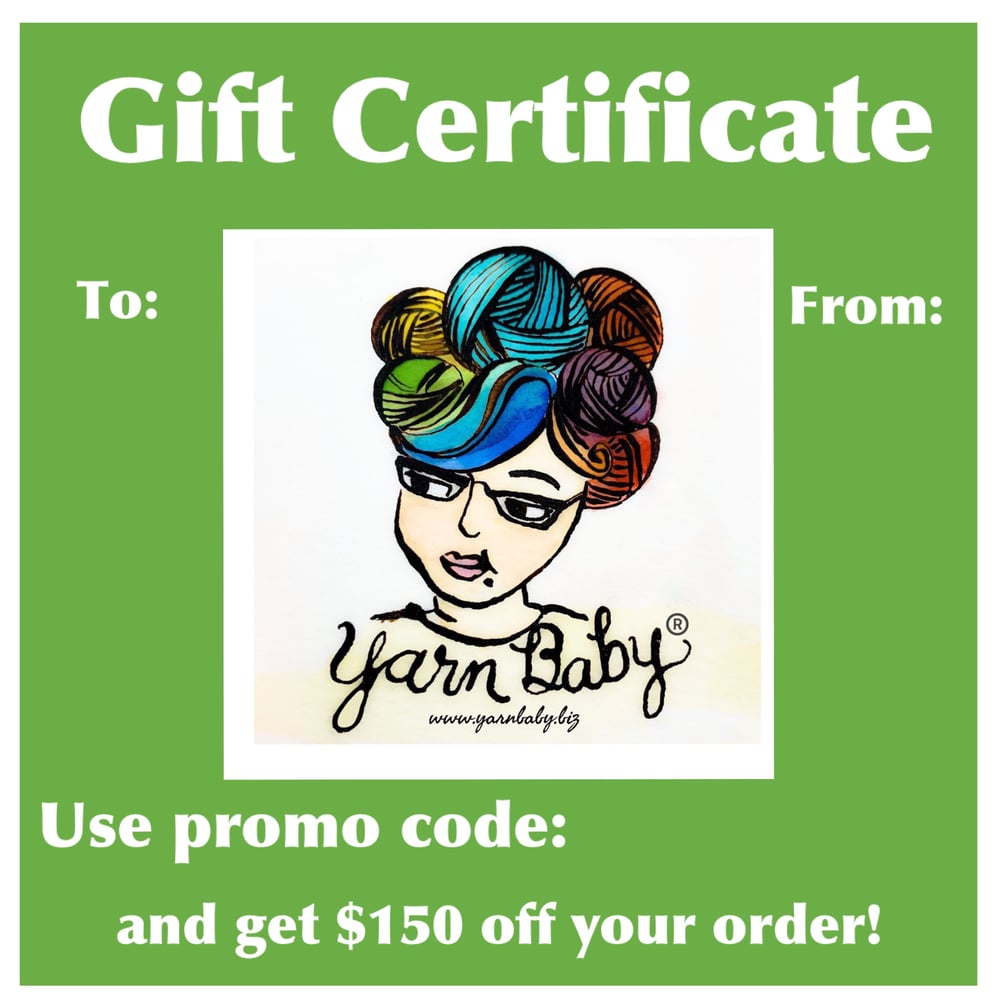 I haven't been able to offer gift certificates for years, so I am pretty excited about this.
How this will work:
- Purchase one of the gift certificates available; $25, $30, $50, $100, $150
- During the check out process LEAVE ME A MESSAGE with the following info:
- Who is receiving the gift certificate?
- Who is the gift certificate from?
- The EMAIL ADDRESS of where you'd like the gift certificate to be sent. (You could have it sent directly to the recipient, OR you could have it sent to YOUR email address and you could print it out and wrap it as a gift if you'd like.
-I will then add the names and the custom promo code to the gift certificate. I will send a digital copy to the gift certificate to the email address included in the message.
NOTE: When redeeming the gift certificate, the whole amount will need to be used during the same transaction. Each PROMO CODE CAN ONLY BE USED ONCE. Gift certificate amounts will not include shipping costs. That will still need to be paid during check out.
Please contact me if you have any questions/concerns. Together we'll figure out how to resolve it.
Thanks,
Shannon