Westminster Abbey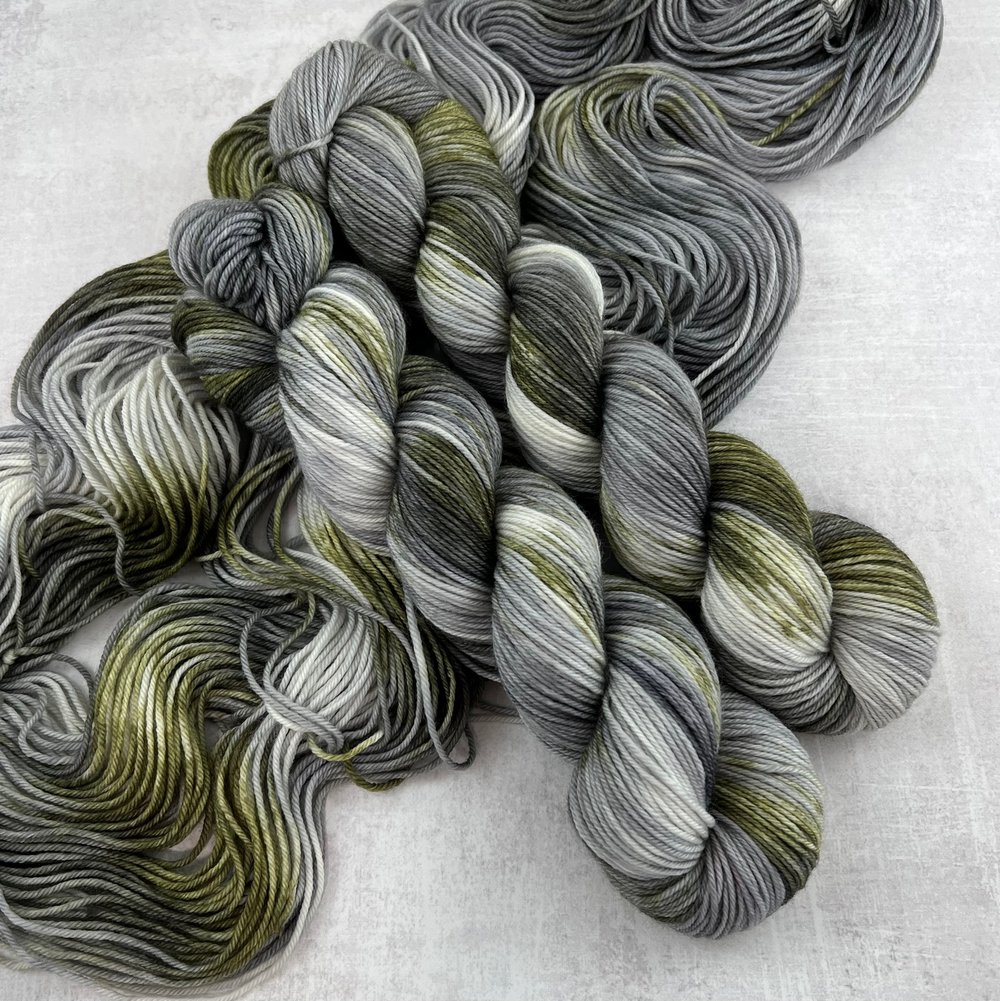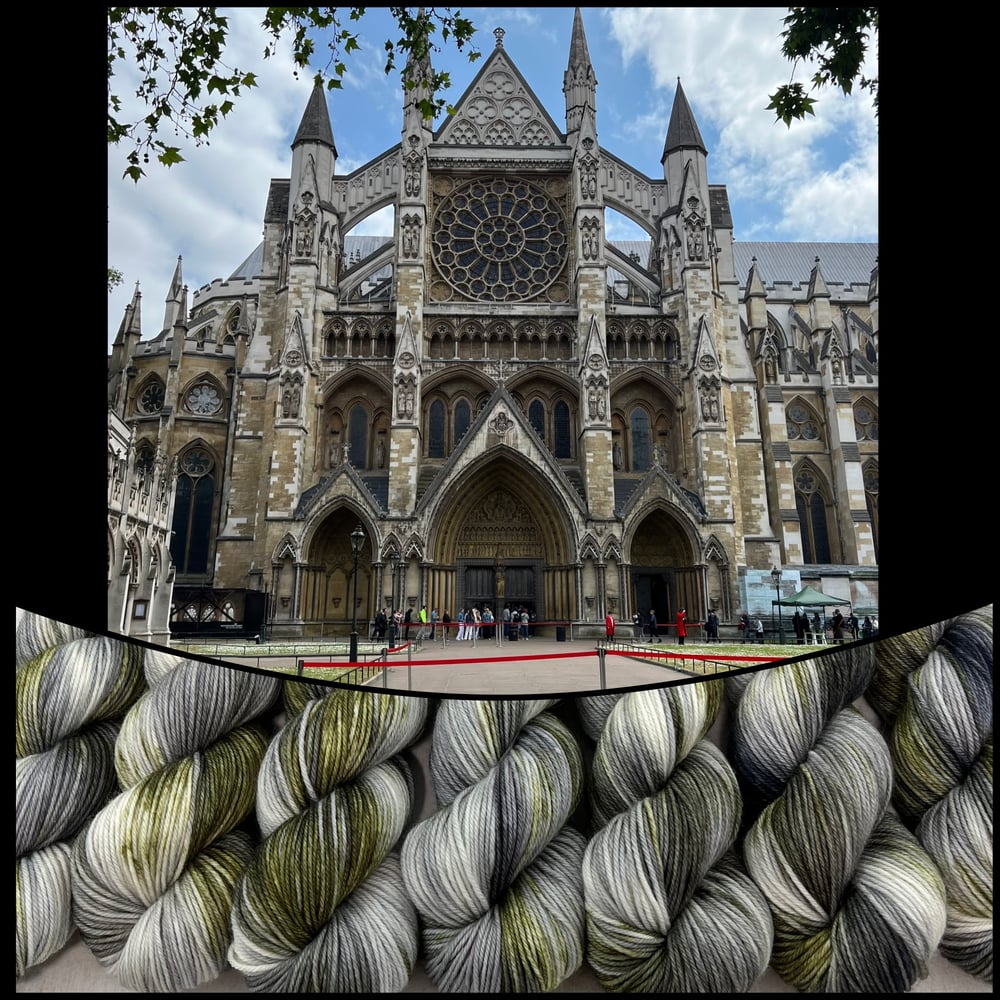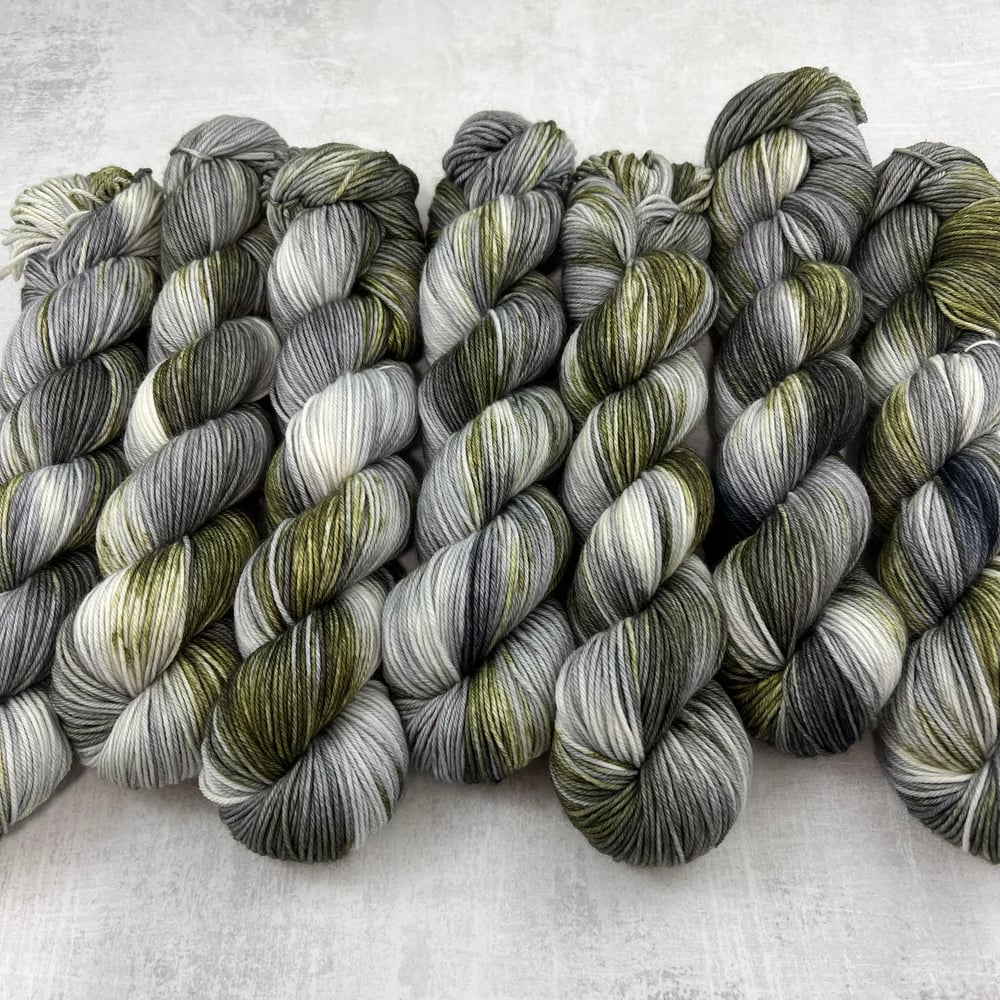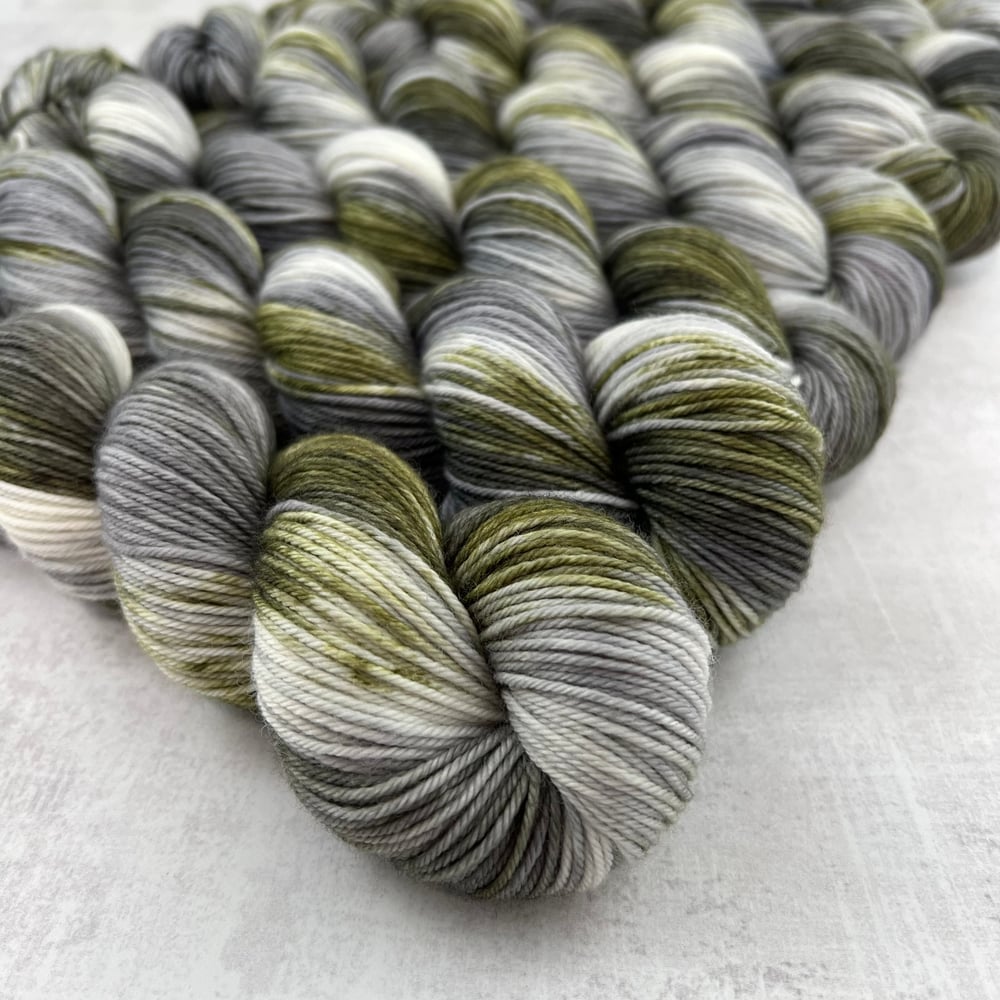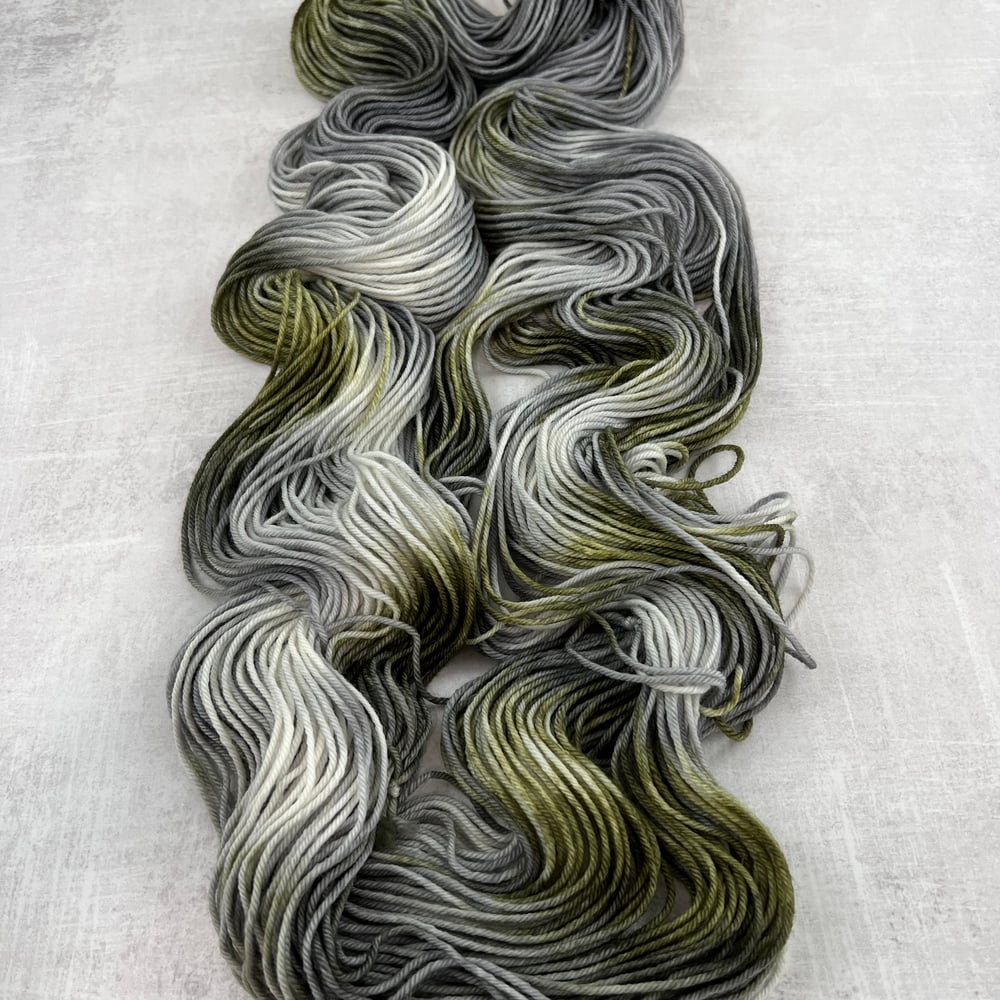 2 skeins available ~
Westminster Abbey! I was fortunate enough to see it in person. Such a beautiful building. I love the textured colors. This colorway turned out just as I planned. If this sells out and you would like some, contact me and I can dye more on this base or any of my other bases.
This is my go-to DK base for my shop. It's a standard staple of superwash merino and nylon, making it soft and resilient for any project.
Colors: white, lichen green, gray, tan
Yards: +\- 246
Weight: Percy DK
Fiber: 75% superwash merino, 25% nylon
Care instructions: Superwash wool will not felt in a washing machine (do NOT dry in a dryer). However, I still suggest hand washing, lay flat and shape to dry.